TMHNC Kuala Lumpur LAN Qualifier Results
<< Back
Published on Monday, 16 April 2012 20:49
As we see The Malaysia HoN National Championship 2012's first ever LAN qualifier come to an end, we would like to first like to congratulate Orange Esports Malaysia on being the winner of this event, proudly taking home a grand total of RM10,000 in cash! We're so proud of you guys! Held at TBUN1, in Kuala Lumpur, where we had 32 teams from all walks of life coming in to participate and ultimately to pit themselves against each other for the very 'winner-takes-it-all' cash prize.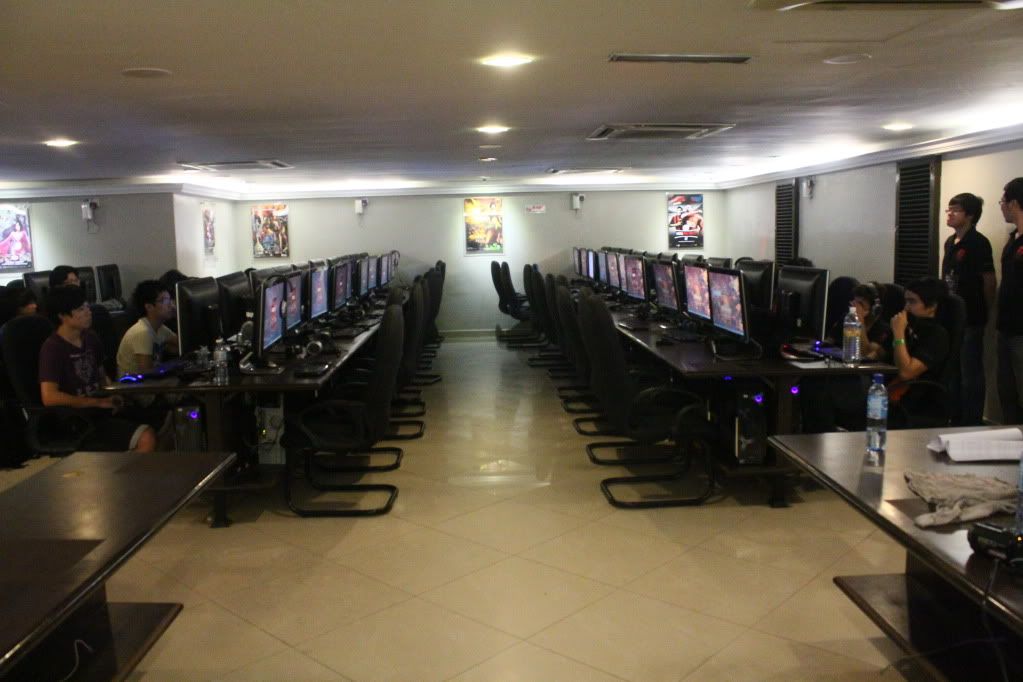 With teams that we have never heard of before, the excitement of a possible underdog among them never failed to peak up as the qualifiers played out. Of course with every tournament there will always be an Unbeatable. Coming strong into this event would be Orange Esports Malaysia [ORGE] & HoNPortal Malaysia [PORT] both meeting each other at the finals with an intensive battle of the Best of Three! Coming at each other through the various stages, having to defeat many opponents before they gave us such an impactful game at the finals it was impossible to forget. Unfortuntely, with only one possible winner, Orange Esports Malaysia was eventually crowned champion!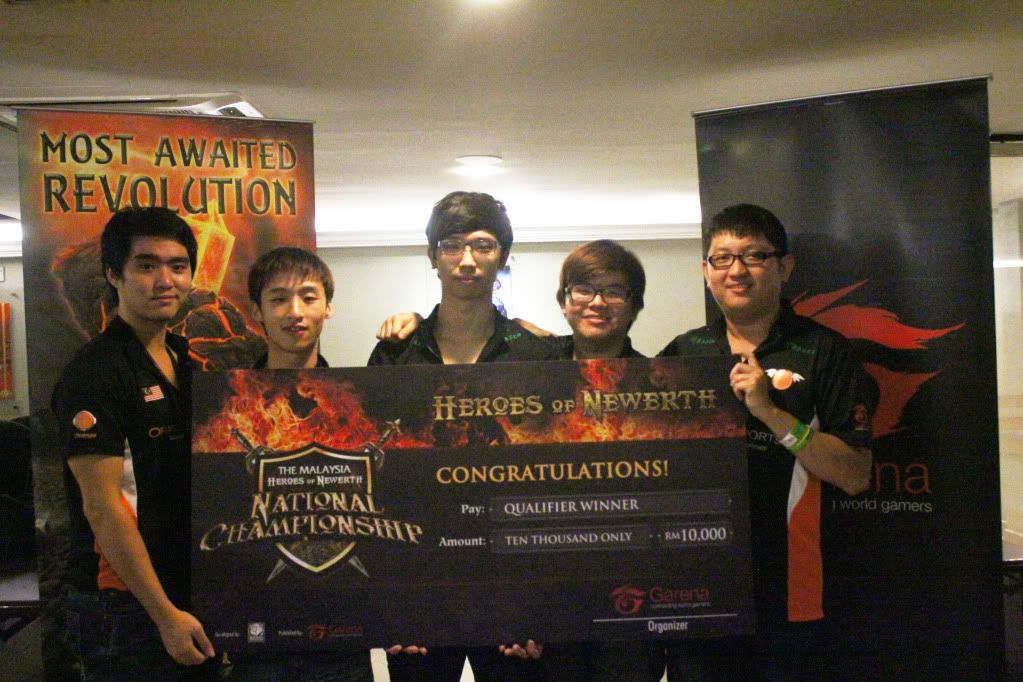 (from left to right: xxf_, shuiyu, mrghost, wangwang_, handelababy)
With such a deep impression left behind by the games, we're definitely looking forward to the next qualifiers to see them bring us more coverage and of course not to mention more teams that have yet to prove themselves as champions! With Orange Esports Malaysia [ORGE] already holding a place in The Malaysia HoN National Championship,which other teams will we see fighting for the last 15 seats for a chance at the RM300,000 prize pool in cash!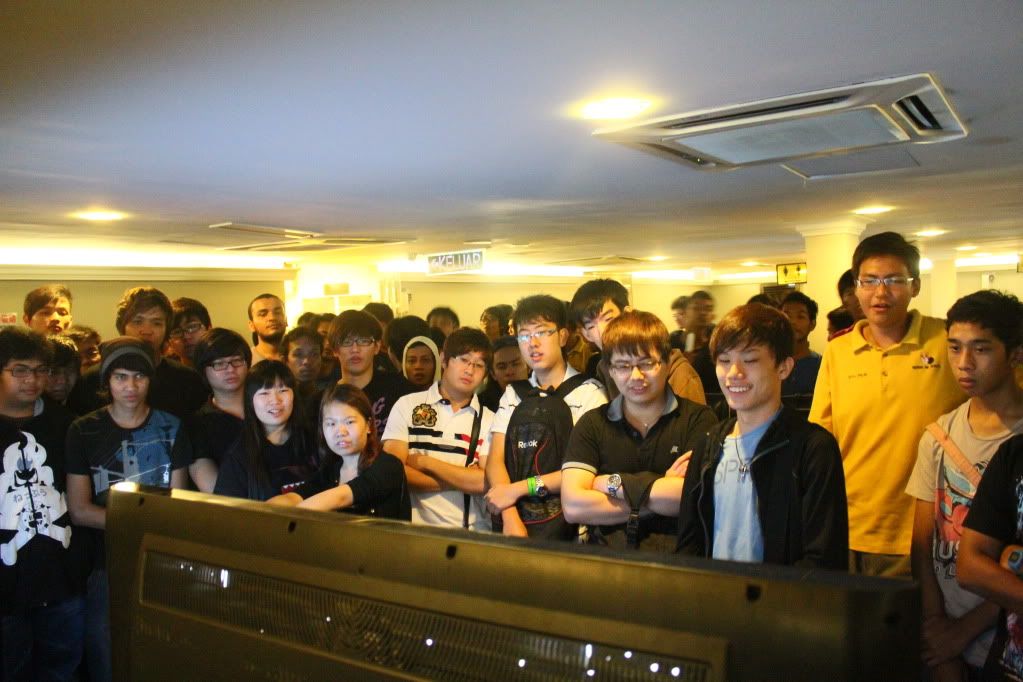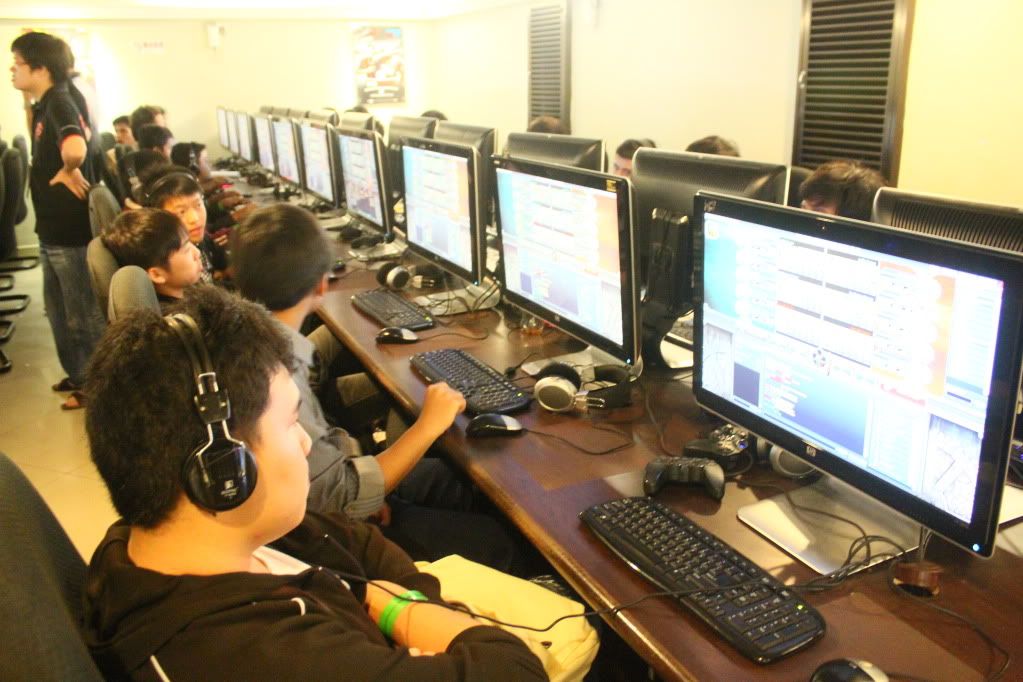 Since the qualifiers are staged in a way that teams who have not yet been able to qualifiy, are able to give it any many shots as possible at gaining entry, we will no doubt be seeing repetitions of these teams at this LAN qualifiers are future events as we believe that they won't be giving up their chances just yet!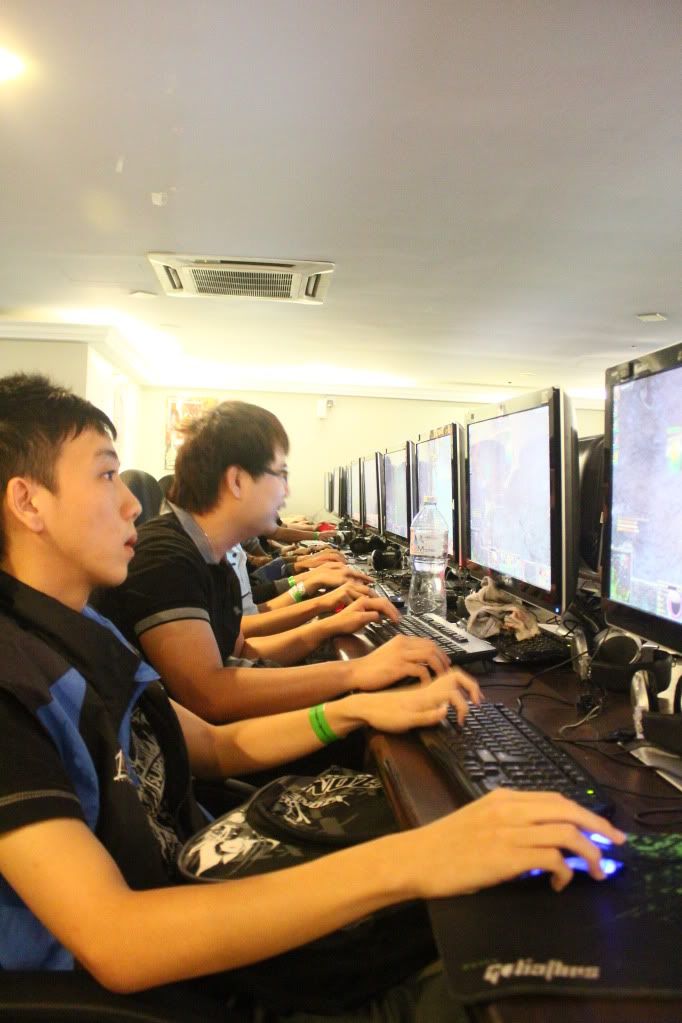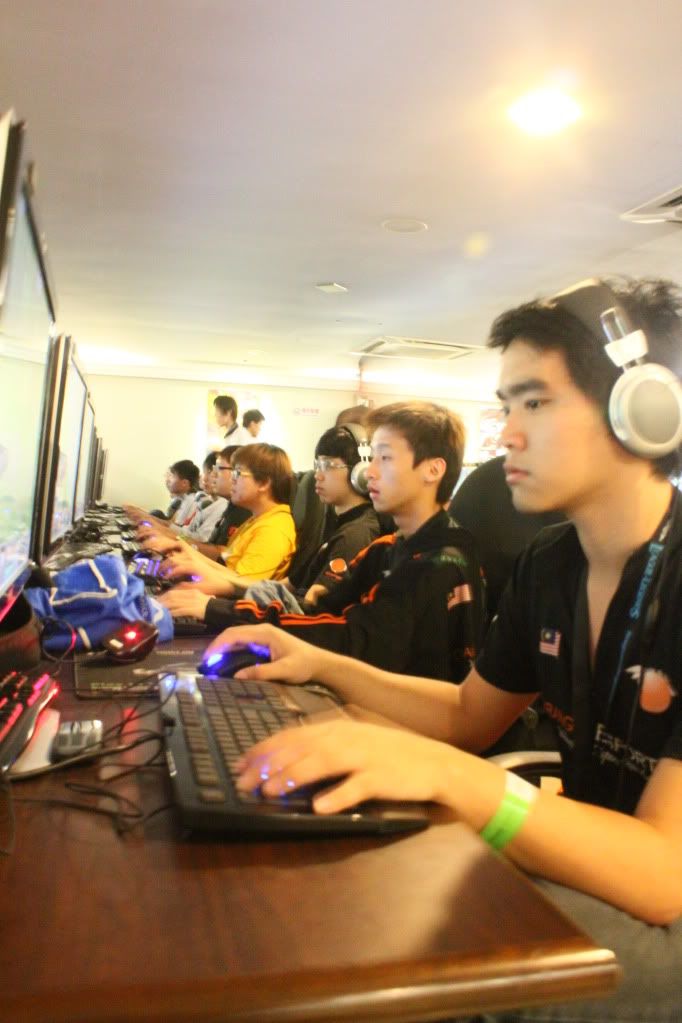 Game 1 and 2 of the finals brought many views especially along side with Game 2, where there was a Doombringer in the midst of a close fight between Orange Esports Malaysia [ORGE] and HoNPortal Malaysia [PORT]. Keeping the arena held up with suspense as the game proceeded with Orange Esports Malaysia [ORGE] raxing the throne before HoNPortal Malaysia [PORT].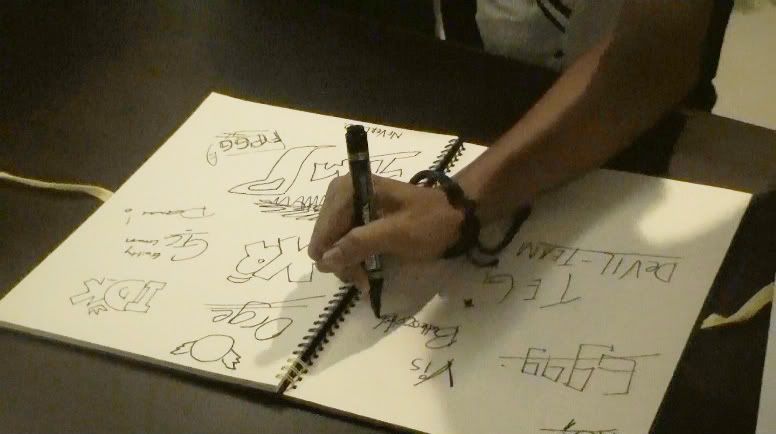 (Signing of Teams on Guestbook)
With this, we close the chapter of the very first of The Malaysia HoN National Championship 2012 LAN qualifier but only to bring you the upcoming Online Qualifiers soon! Make sure you check back for more updates!
For Replays:
Game #1: PORT VS ORGE
Game #2: PORT VS ORGE
Tips on how to download/watch replays: CLICK HERE
For more Photos :
http://tmhnc2012.garena.com/index.php/gallery3/category/4-kuala-lumpur-qualifier
Comments