Garena Stadium - Customer Service
<< Back
Published on Monday, 12 November 2012 17:52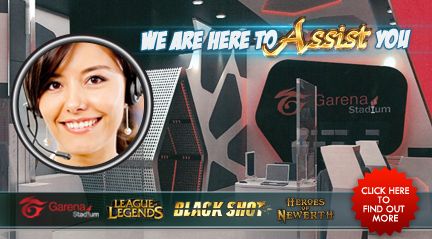 Fun and games aren't the only things available at the Garena Stadium. Over at the merchandise store, there's a booth dedicated to Customer Service. Just who exactly are the Customer Service Officers?

A varied bunch, the CSOs are guys and girls who share one thing in common - their love for Garena games. All of them are avid gamers themselves, using their knowledge and experience in the games to help players resolve their issues quickly and painlessly. After all, nothing's more annoying than trying to explain what's going on to someone who seems to have no idea what you're talking about.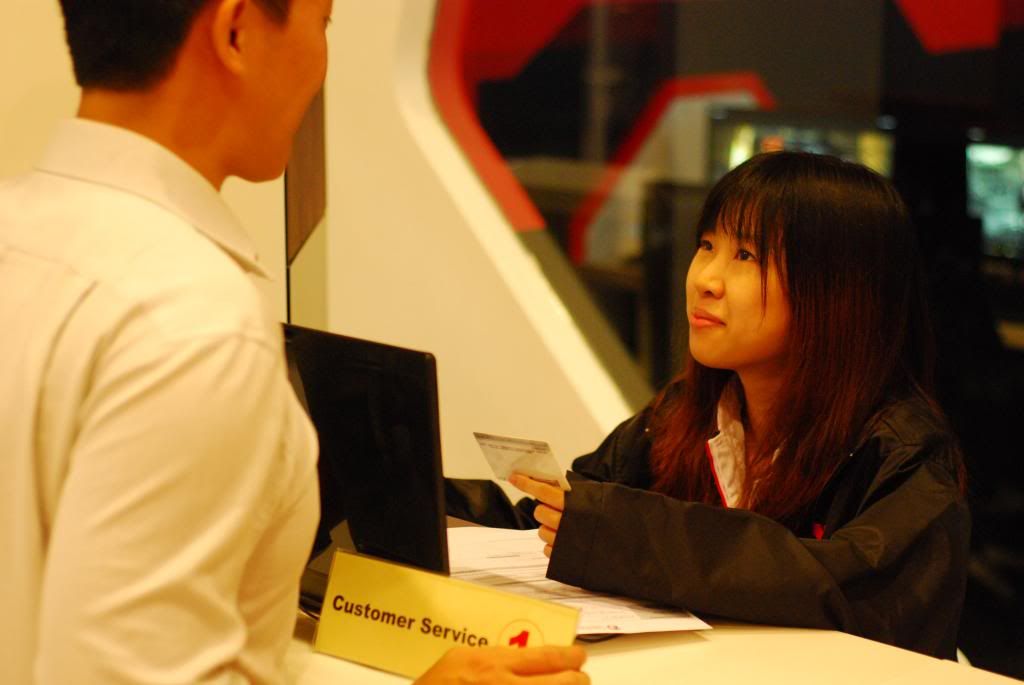 The CSOs will help you out with any account or in-game issues you may run into, so rather than anxiously waiting a day or two for an answer to your support ticket, you could simply head down and explain your problems to them for their speedy solutions. It's always nice to be able to talk face-to-face so you can get down to the real problems and fix them, rather than sending messages back and forth hoping you've described it succinctly enough.
It's also nice to have a friendly person dealing with your problems, rather than a faceless wall of text.
Some of the problems the CSOs are able to assist you with:
1. Account Related Problems (Password, Email, Mobile Number Change)
2. GS Top Up Related
3. Game Related
You can visit them at Bugis +, Level 3, Unit 19-23/28 for more information. Operation hours are from 1130am to 1030pm.

Disclaimer: the CSOs will assess your problems on the spot and they will try their best to solve your problems within 24 hours.
Comments