A Glimpse into HoN 3.0........
<< Back
Published on Monday, 21 January 2013 17:17
Following the statements released by [S2] Maliken on HoN 3.0, we have decided put Merrick on an Elfie mission to take sneak a peek into their very secret database and we've gotten the long awaited data!
Through his eyes we saw....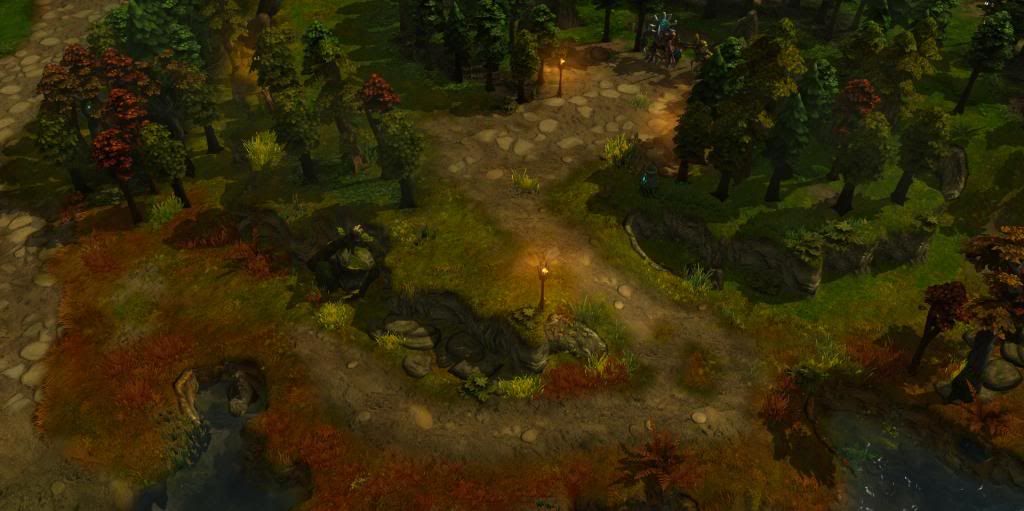 New Terrain? Is this even possible? Did the spirits in the trees hear Nature calls for change?
What's this? Warrior statues? More barracks? & the protectors of the World Tree have they grown in power?
Alas! The Heroes! Did the change in Newerth force them to illuminate their forms and morph? What else did the change call upon?
Comments