The Garena Heroes of Newerth Jackpot!
<< Back
Published on Thursday, 21 March 2013 18:54
To welcome the month of April, we're going to introduce to you the Garena Heroes of Newerth Jackpot! Take this chance to win Jackpot Exclusive skins like Cyber Scout & Sileena Silhouette! All you have to do is to put in 50 shells, exchange a token, pull a slot and be a winner! In this sure-win series, we've made everyone a winner! Now, the question is will you be a big winner or not? Don't miss out and take your lucky shot at the Jackpot now! Win up to 5000 Gold Coins and a whole lot of Early Released Avatars!
---
How to Win a Jackpot!
Step ONE: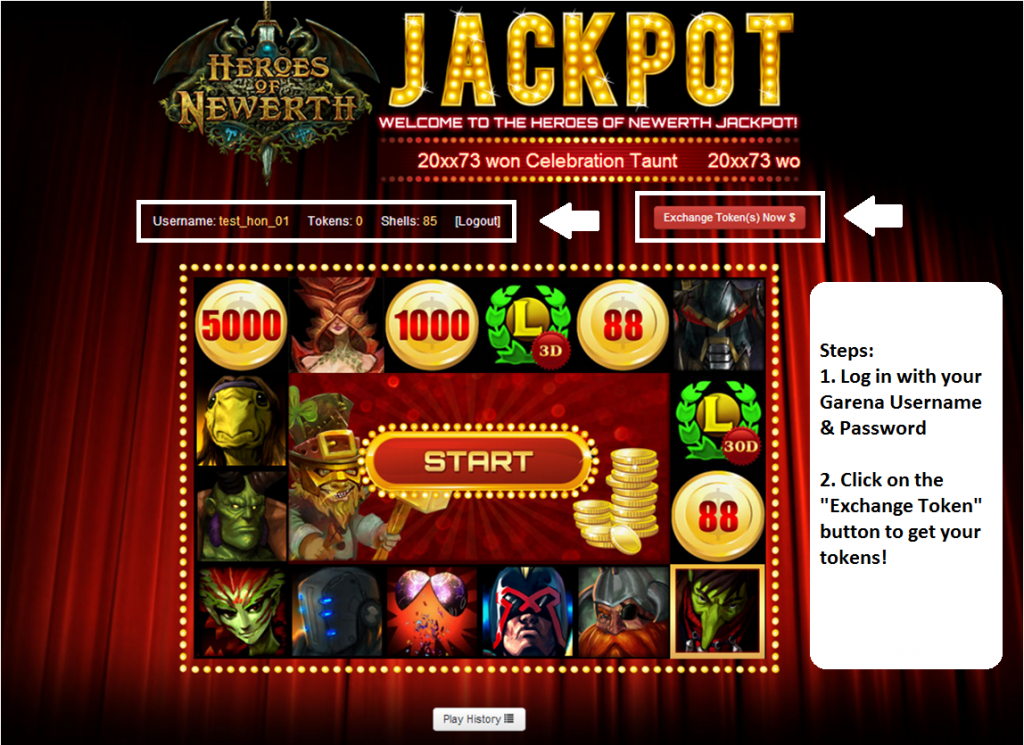 Step TWO: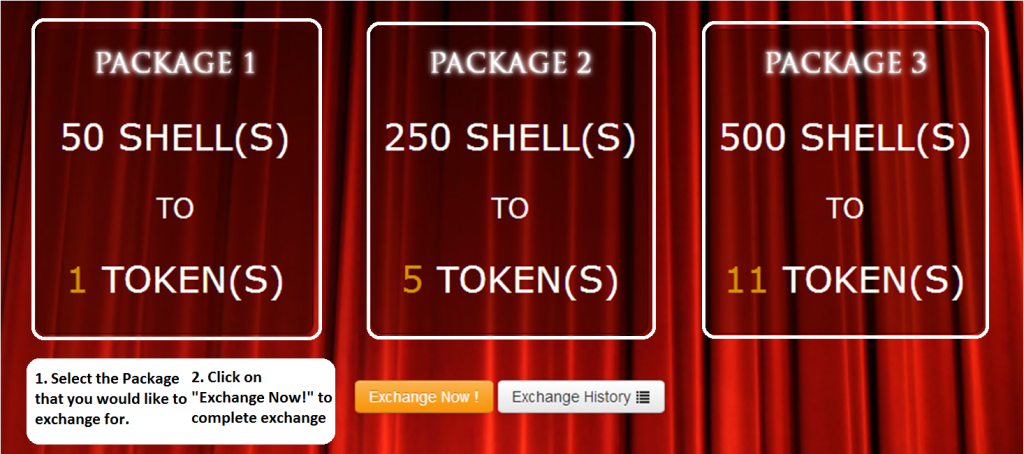 Step THREE:
Step FOUR: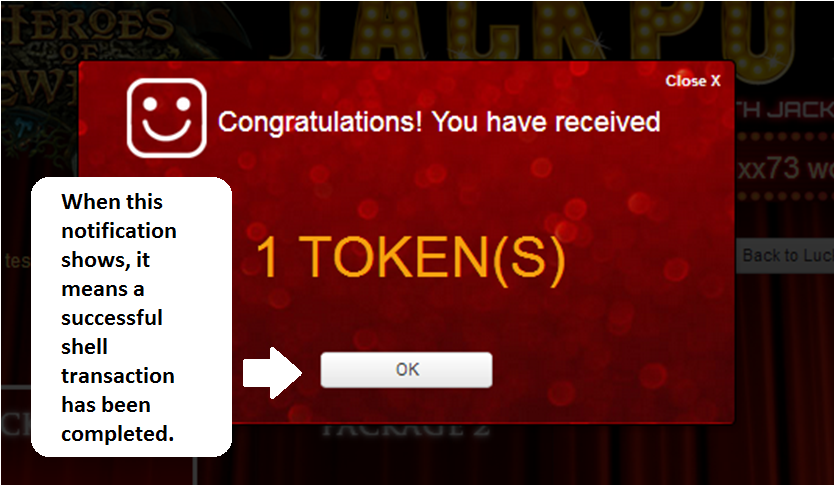 Step FIVE:
Step SIX:
Step SEVEN:

------
& you're good to go now! Good luck Heroes!
* Note: Terms and conditions are on the website itself.
Comments