SEA Championship has opened!
<< Back
Published on Friday, 05 January 2018 20:16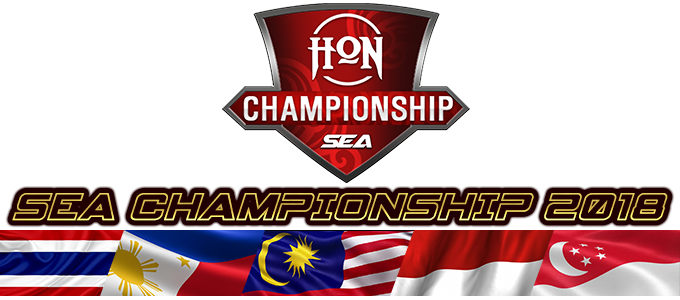 We would like to announce
SEA Championship 2018
with a mission to find the best team in South East Asia, fighting for a prize pool over
30,000 USD
with
2 tickets sending them straight to HoN World 2018
.
This International stage holds the best of the best in HoN, competing for the title '
The Best Team in Heroes of Newerth 2018
' with a prize pool over 200,000 USD.

The competition in search of two representatives of SEA
teams
(
Singapore, Indonesia, Philippines, Malaysia
)

to face with the best
2 teams
from Thailand at
GSL 2018 (TH)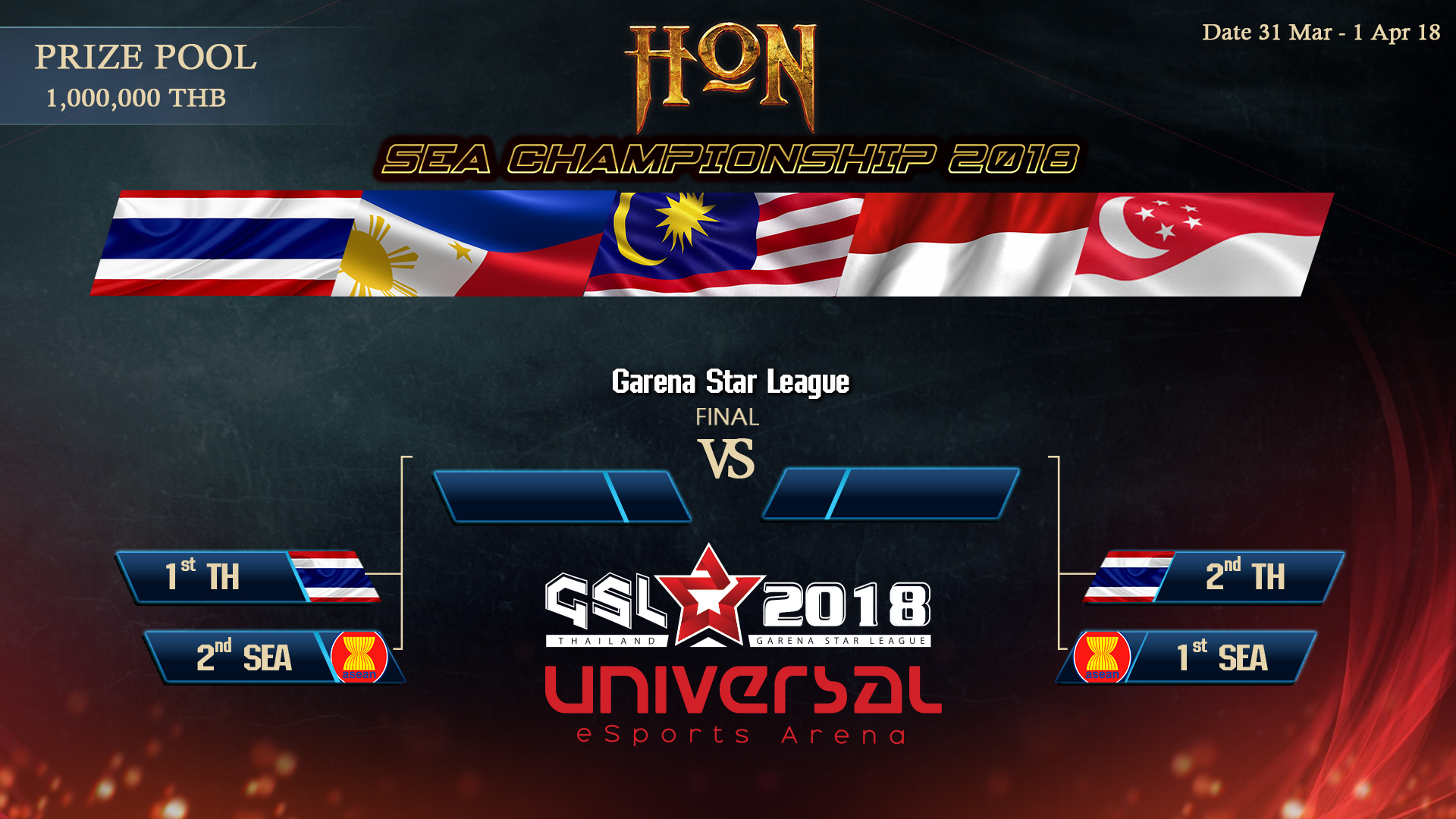 Announce your legacy to the world, do not miss the only chance to take what is yours and prove your worthy at the biggest HoN tournament in the world.

== Register and get free SEA Championship ICON ==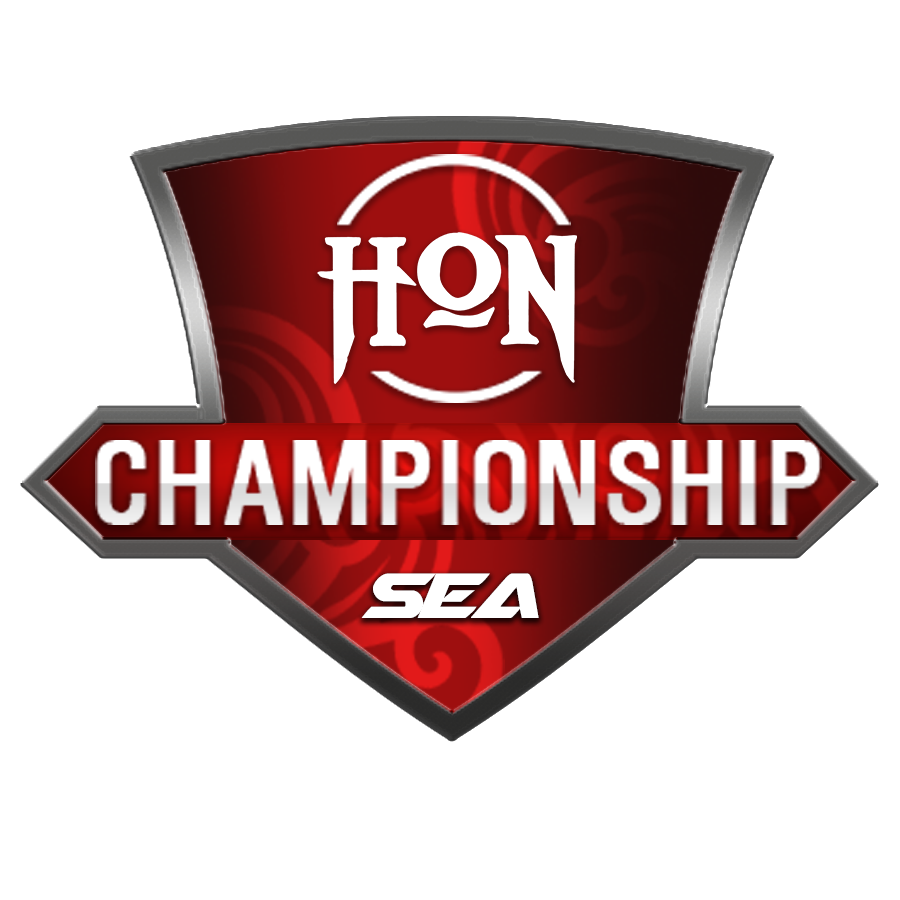 *** Players who qualify from Thailand. Can not qualify for SEA ***
** SEA qualifiers allow no more than 2 players from Thailand per team **

****Open Registration on****
25 Jan 18
Tournament format
Mode:
Captains Pick
Tournament Rules
Schedule SEA Tournament
(Time 20:00 +8GMT)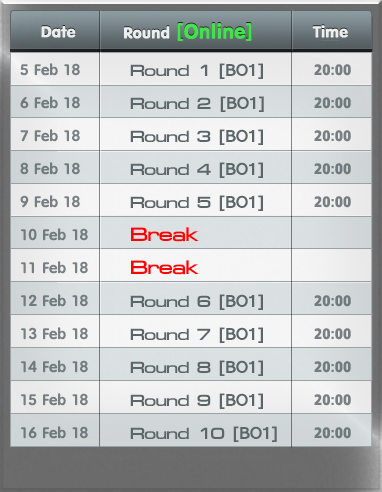 Round 1-10 Knockout winning result in 1 game (Best of 1)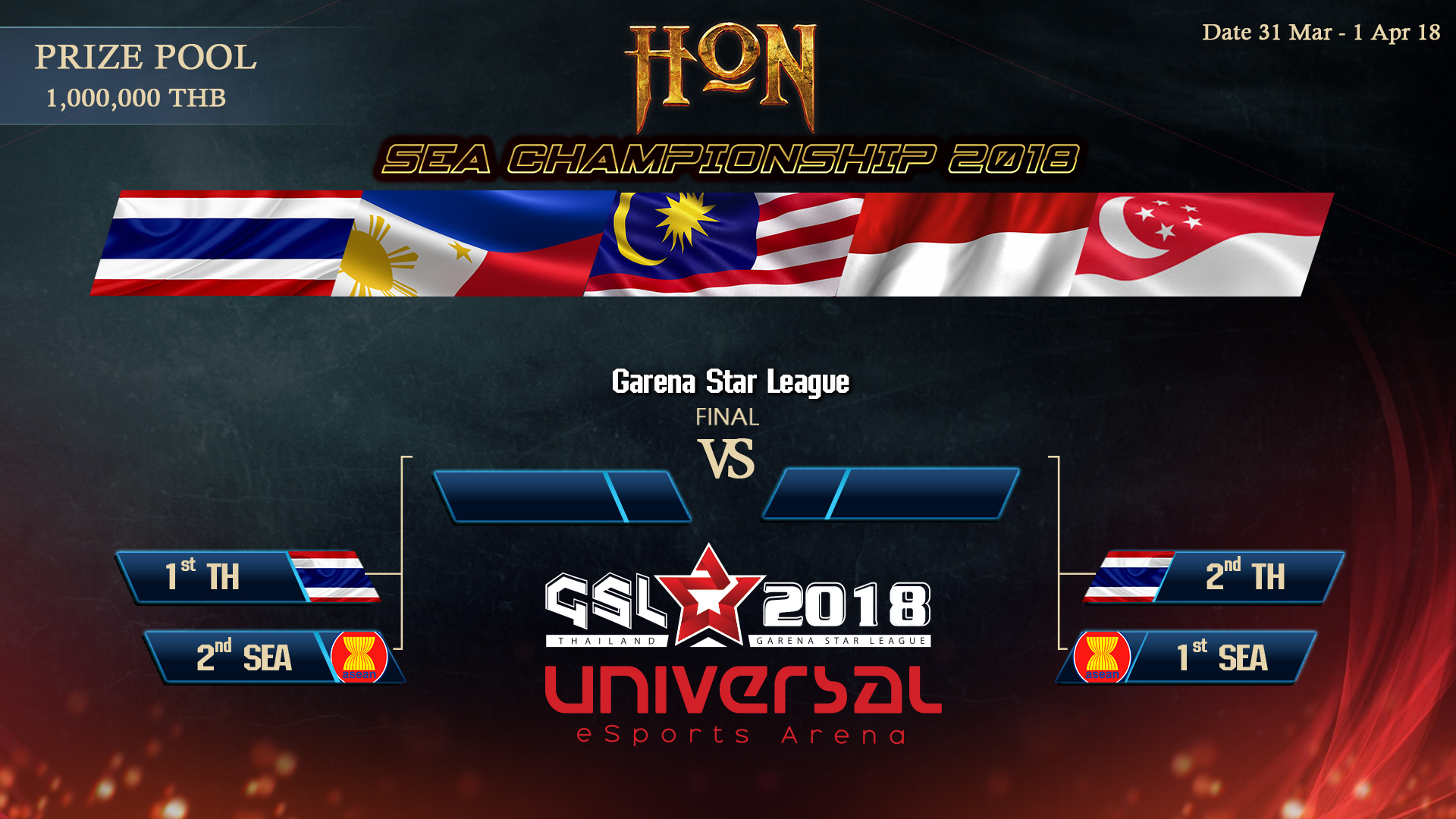 The two best teams from SEA will be promoted to semi-finals round versus with two TH teams in the
GSL 2018
for the SEA Championship.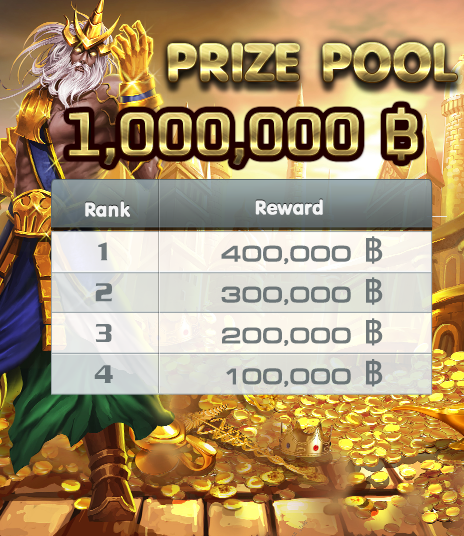 Comments